Salipazari Karakoy Port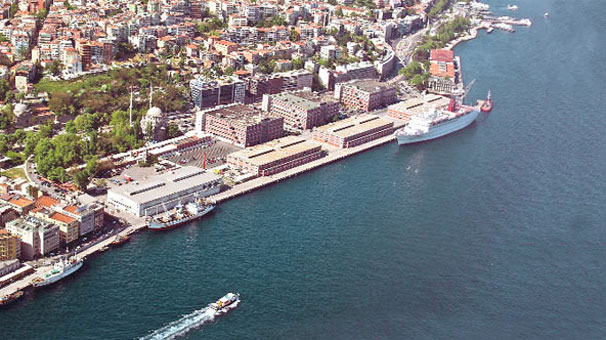 The information contained in this presentation has been obtained from public sources, accuracy or completeness of the information is not warranted by the author. Neither Burgan Yatırım Menkul Değerler A.Ş. / MAG Mühendislik Hizmetleri ve Ticaret Ltd. Şti. / İşmen Hukuk Bürosu Consortium ("Advisor"), the Privatisation Administration of Turkey ("PA") and Türkiye Denizcilik İşletmeleri A.Ş. ("TDİ") or any other institution or organisation has made any declarations or warranties concerning the information in this document, nor do they accept any responsibility due to any information provided herein.
This presentation should not be construed, under any circumstances, as a solicitation to purchase or sell any asset, or as an invitation in participation of a tender or a document prepared for the pre-signing phase of any agreement for any particular recipient. Any recipient of this presentation is solely responsible for all risks arising from the use of the information provided in this presentation.